The Prophecy of the Seeress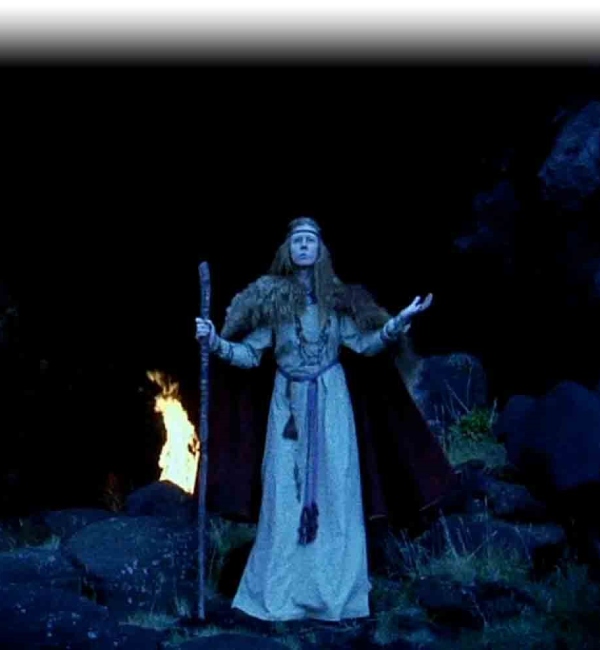 "The Prophecy of the Seeress" was shot in Iceland with a multinational crew in 2012. World premiere at the Reykjavik Film Festival. US premiere at Scandinavia House in New York.
Screened at the Awareness Film Festival in Los Angeles and for New York Women in Film and Television at the Anthology Film Archive. Also screened for Jungian organizations in New York, London, Cambridge, Copenhagen, Barcelona, Portland Oregon, and Mystic Connecticut.
Now available on Amazon Prime Video.
SYNOPSIS: On the brink of Iceland's financial meltdown, a CEO in Reykjavik visits a tarot card reader in a desperate attempt to avert his fate. Suddenly the two are transported to another time and place. In a parallel world, Odin, the father of the Viking gods, has sought out a Wise Woman to hear her knowledge of the past, present, and future.
He wants to know if there is anything he can do to avoid predicted Ragnarok – the destruction of the world. The Prophecy of the Seeress is based on a thousand-year-old Norse saga called Voluspa. Our modern world has a lot to learn from ancient Seeress. Do we have the time to heed her dire warnings?
Women in China: Up Against the Wall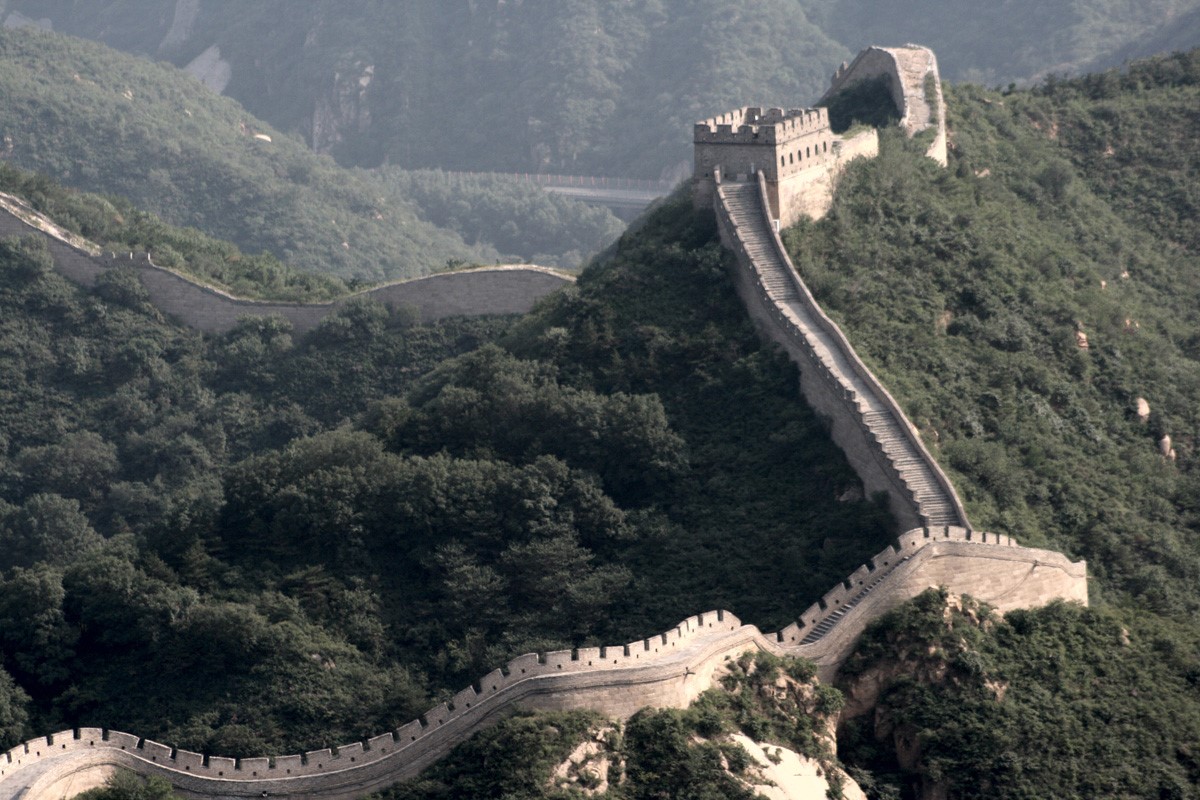 "Women in China: Up Against the Wall" was shot in China at the United Nations Women's Conference in Beijing in 1995. The film was screened at the Philadelphia Film Festival and won the best documentary at the New York Film and Video Festival in 1997. It has been shown at numerous Jungian venues, including the Jung Foundation in New York and the International Congress of Jungian Analysts in Florence, Italy.
Educational Media Review: "Filmed on location, this is an important documentary, especially regarding the issue of China and Human Rights."
Available on DVD at Chip Taylor Communications: Click Here
SYNOPSIS: China, the "Land of the Dragon," once shrouded in mystery, is rapidly rising as a great world power – and facing new ideas and challenges. This documentary, which features music by Yoko One, offers a unique look at women in China today. Through a historical and psychological lens, the film tracks the suppression of the feminine from dynastic times through the Communist era.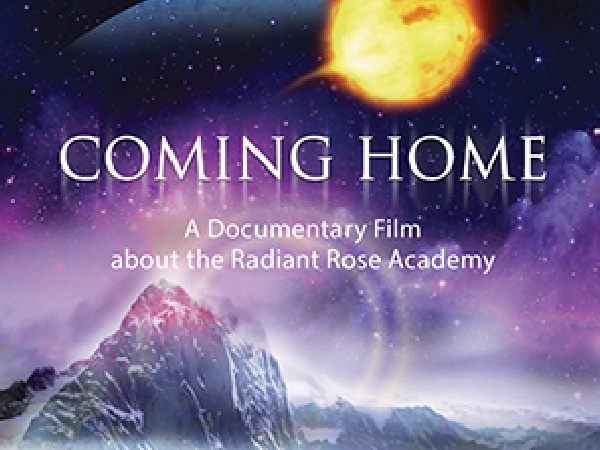 The Documentary "Coming Home" presents the Radiant Rose Academy via a montage of interviews with the Messengers Usa and Excalibur, interviews with students of the Academy, and film footage of live Academy Events. The unfolding story within the Documentary reveals the presence of Mother Akasha and Lord Asun, the Great Cosmic Beings who are the primary Ascended Master Teachers of the Radiant Rose Academy.
Duration 72:32 minutes (1 hour 12 minutes)
Available on DVD: Click Here
Available here as VOD (Video on Demand)